Meet the BTA Team!
Since 1997, Bob Thomas Automotive has grown from a 4 bay, 2 technician shop to a 10 bay, 5 technician shop. In 2010, BTA expanded our facility to include a new 6000 sq. ft. shop and added 2 new technicians to our staff to serve the needs of our customers better. It allows us to focus on our expanding fleet customer base in the new 12-bay shop, while still giving all of our customers the service and attention that they have come to expect at Bob Thomas Automotive.
The Friendliest Mechanics
BTA is privileged to have some of the best ASE certified technicians in the valley working at our shop. As a matter of fact, we were voted 'Car shop with the Friendliest Mechanics' in the Rogue Valley. You can trust that your car will be well taken care of with our experienced and knowledgeable staff. Read what others think!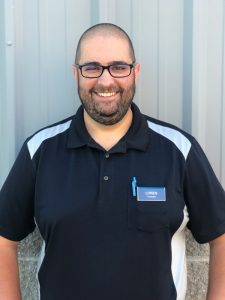 Loren Aubuchon
Shop Manager/Service Advisor
Loren joined our team in August of 2011 and has over 15 years of automotive experience. He achieved Honda Certified Service Advisor status in 2005 and became an ASE certified Service Consultant in 2016. Loren grew up in the Rogue Valley and loves helping people, trying to give them a positive experience even in a bad situation. We're excited to have Loren as part of our BTA team!
Your car's repairs are what I pride myself with.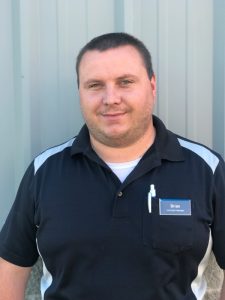 Brian Thomas
Assistant Manager/Service Advisor
Brian joined our team in June of 2013, and has over 14 years of experience in customer service and over 6 years in the automotive field. He has a genuine care about helping our customers with their service and repair needs, and wants to make sure they are being taken care of! We are happy to have him on our team and look forward to having his past experience benefit our customers.
In business, words are words; explanations are explanations, promises are promises, but only performance is reality.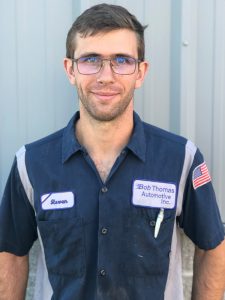 Steven Paul
Technician
Steven joined BTA in July 2012 as our lube technician. He graduated from Penn Foster's Automotive Certificate program in 2018 and achieved ASE certification in Maintenance & Light Repair in April 2019. We've very proud of the work he does and look forward to his continued growth!
I will always strive to provide the best service to your cars!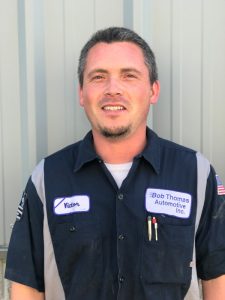 Victor Mackay
Automotive Technician
Victor has been with us since July of 2006. He was promoted to technician assistant in 2013 and achieved his ASE Certification in 2014. He is one of our Fleet dedicated technicians and he continues to grow and learn in his field. We're so proud of his accomplishments and work ethic!
I'll take great care of your car every 3 months or 3000 miles!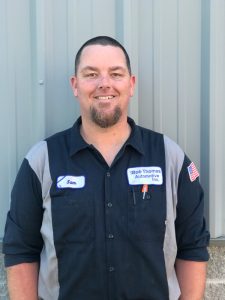 Sam Scott
Master Technician
Sam rejoined our team in April 2018. He has almost 20 years of automotive service experience and became a Master ASE Technician in 2014. Sam is such a positive employee and an incredible asset to the team, we're glad to have him back!